Brisbane and Gold Coast Thumb Sucking Clinic - thumb, finger and dummy sucking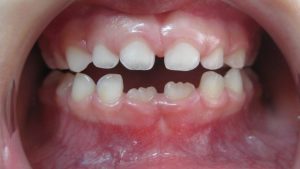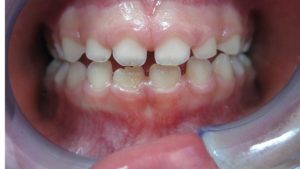 "My 6 year old had been a thumb sucker since she was in utero so I always thought hers would be a tough habit to break.  Cheree has a wonderful way with kids, and the program is manageable and rewarding for both parents and children.  I definitely believe the external support is the key ingredient."  T. L.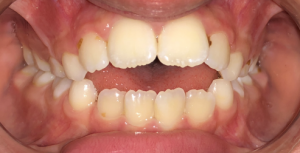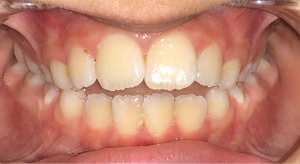 Finger, dummy and thumb sucking for some children, can start as early as in the womb and is often seen on routine pregnancy scans.  Although most children stop these habits before the age of 3, sometimes this habit can continue - even into adulthood. This can have a long-term negative impact on the child's:
jaw shape

airways

lips

face

tongue posture

mature swallow patterns

bite, teeth position

speech

language

general body posture
We offer a thumb sucking program for those over 5 years of age, however, some children may be ready sooner.
This program relies on the readiness and willingness of the thumb sucker to stop their habit.  By giving them the right support and tools, they will feel empowered to quit and be proud of their achievement!
Each child is different and no two programs are the same so at your initial assessment visit, we will tailor a program to suit your needs. Book online for a 'Habit cessation initial assessment'.